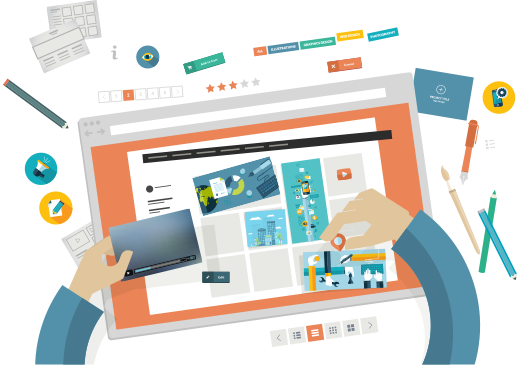 I'm Ana, a UX Designer based in Vancouver. I enjoy creating engaging and human centered digital experiences.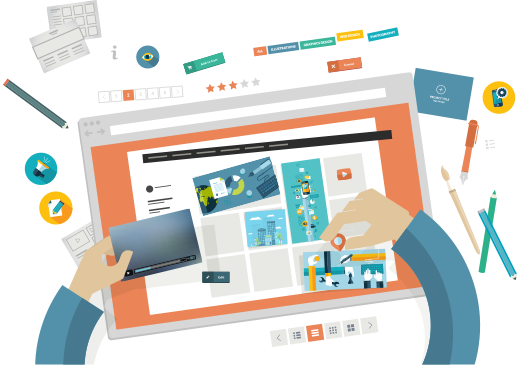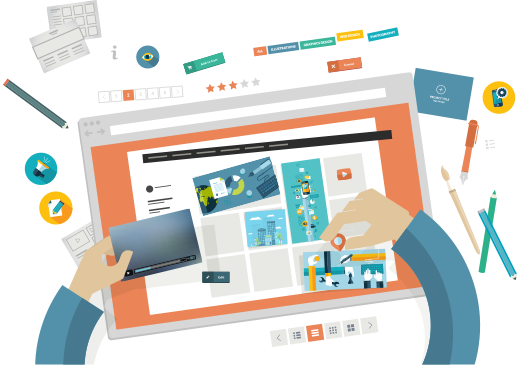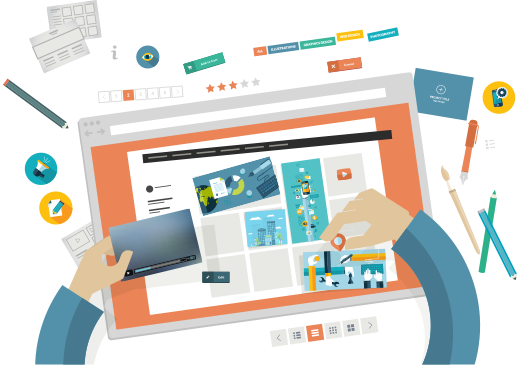 Recreation of the Berlin Holocaust Memorial in a Virtual Reality. This project aims to raise awareness of the Holocaust through moving and poignant emotions.
Cloud Roamer is a Single Player Action-Puzzle mobile game that embraces neurodiversity and shows that the most unlikely people may have the greatest gifts.
CHINESE CHARACTERS EVOLUTION
Characters Evolution App is a part of A Seat at the Table Exhibition: Chinese Immigration and British Columbia, a 2022 CMA Award Winner for Outstanding Achievement.
MENTIONS
I feel honoured and grateful for the opportunity to collaborate with:
Feel free to reach out and say hello 🙂