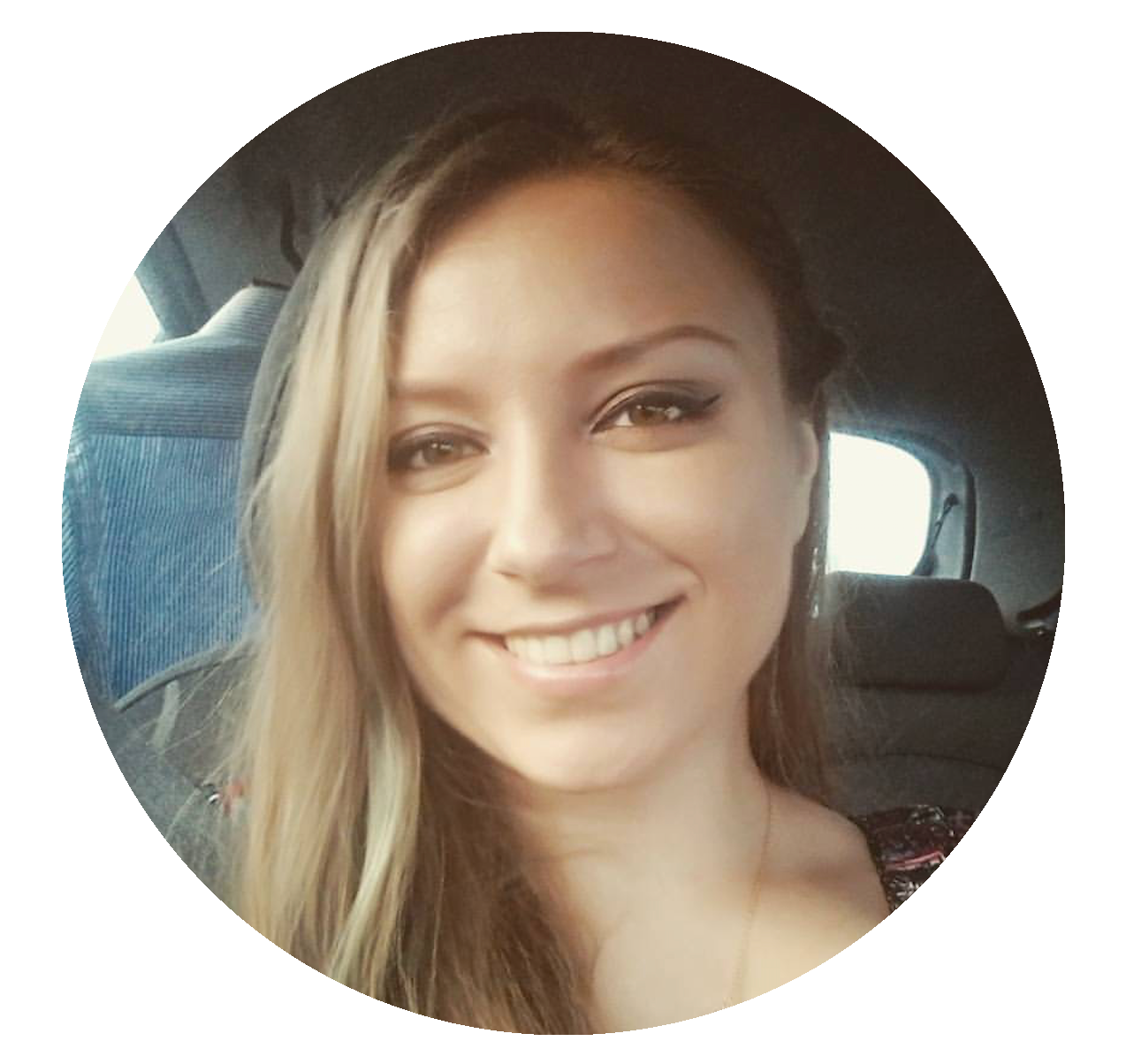 I'm a Vancouver based User Experience Designer with a background in Architecture and a Masters Degree in Digital Media a  program that is designated by four partner institutions, UBC, SFU, Emily Carr University of Art + Design and BCIT. 
I've received my Bachelor's in Architecture (B.Arch) from Technion-Israel Institute of Technology. During my studies and work in the field afterwards I've learned that I love using my creativity to solve complex problems. That is when I stepped  onto a path of self-discovery which led me to digital design. I am passionate about human centred design methods and processes and apply them to every project I am a part of. As part of my architectural and digital career I've worked with interdisciplinary teams always aspiring to meet the highest standards for usability and design.
My main skills include digital products design, information architecture, UX/UI design, spatial design, graphic design and last but not least, game design.
In my spare time, I enjoy creating art, drinking coffee, spending time with my family and travelling.